Sunny day at Apocolypes Brew Works for the Lagers's Spring Bulk Buy and Equipment Swap. Smoked Beef too.
Read More
May be the only place where drinking and driving make all the sense in the world. Racers competed Sunday afternoon...
Read More
Akasha is hosting us for a brew-in and competition on March 11th, from 8am to 3pm.  The theme this year...
Read More
Thousands braved the cool, wet day to enjoy one of America's leading beer festivals Tailspin Ale Fest - Louisville's Winter...
Read More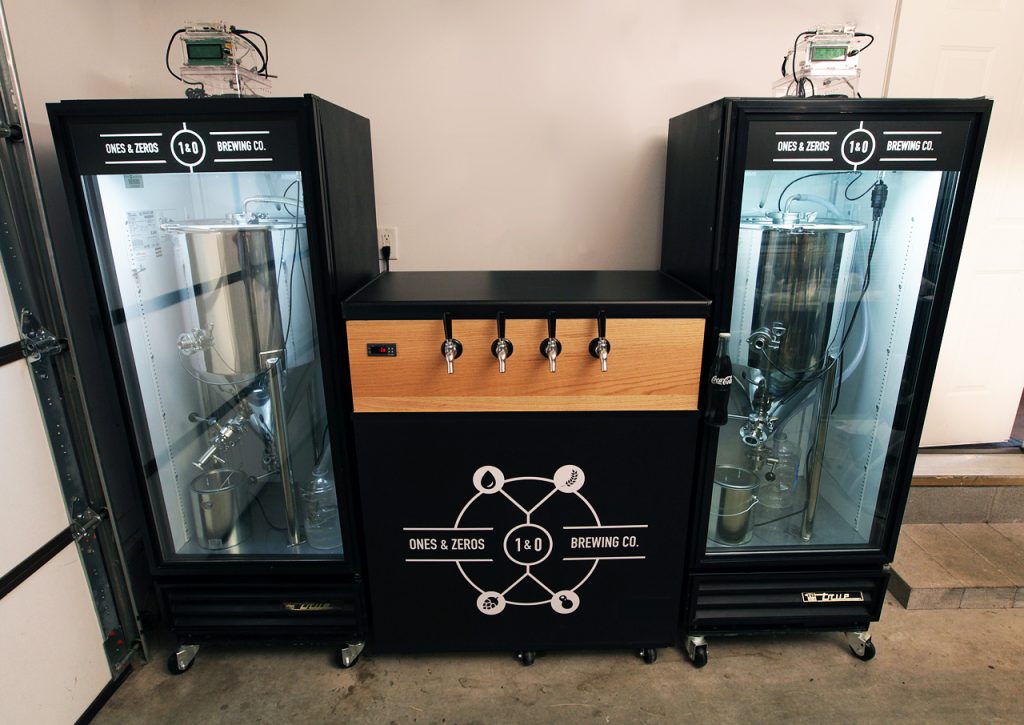 Are you ready to make the investment in temperature control for your homebrew?  Tired of fermenting on the temperature whims...
Read More