Akasha is hosting us for a brew-in and competition on March 11th, from 8am to 3pm.  The theme this year...
Read More
Thousands braved the cool, wet day to enjoy one of America's leading beer festivals Tailspin Ale Fest - Louisville's Winter...
Read More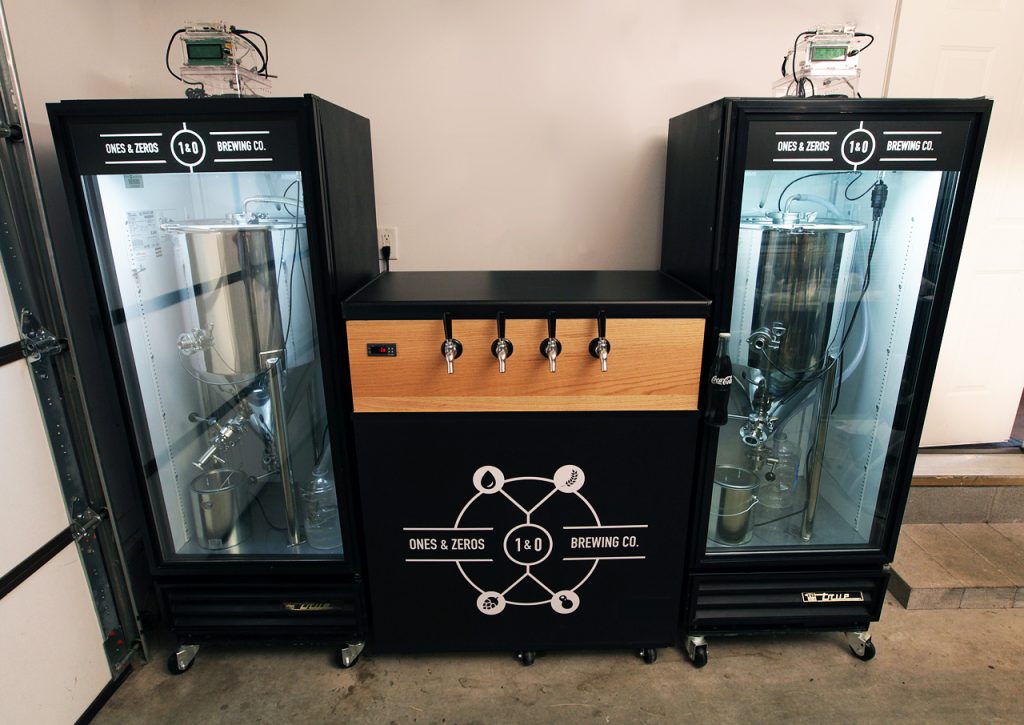 Are you ready to make the investment in temperature control for your homebrew?  Tired of fermenting on the temperature whims...
Read More
Do you use gelatin finings in your homebrew?  Have you ever worried it is pulling out flavor compounds as its...
Read More
Due to a schedule conflict the date and location for our February meeting has changed!!!!! The February Meeting will be...
Read More
Brewer, Scott Hand of Monnik Beer Company, takes us through the history and taste profile of four popular brews at the...
Read More