Tired of all those stomach aches and bathroom runs after drinking craft beer? Join us at Akasha Brewing Company for...
Read More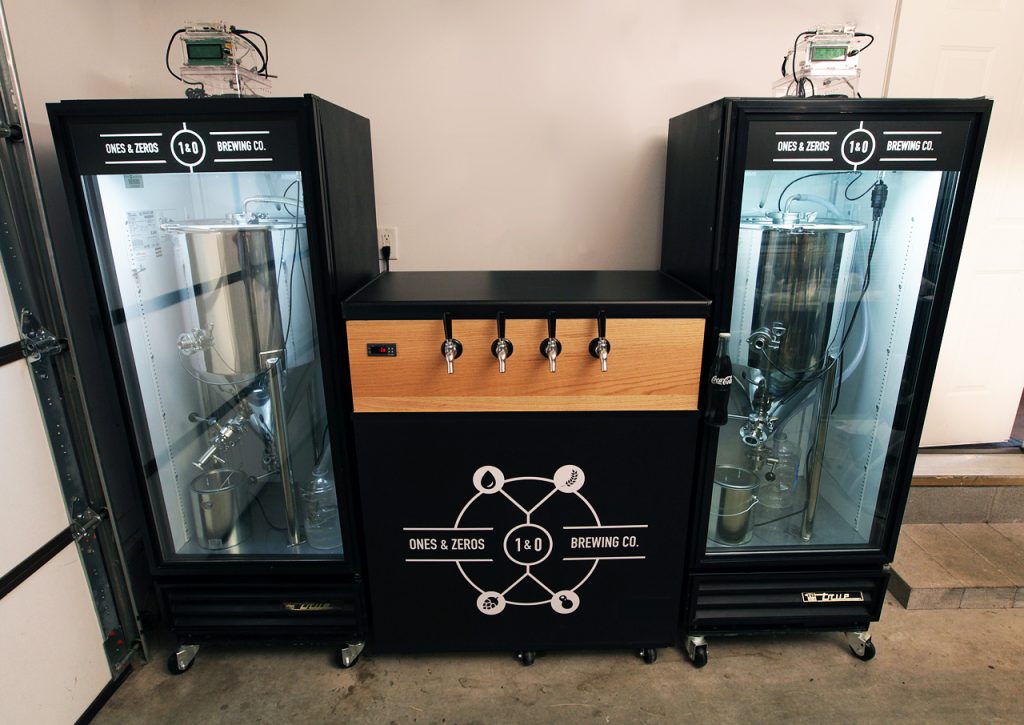 Are you ready to make the investment in temperature control for your homebrew?  Tired of fermenting on the temperature whims...
Read More
Do you use gelatin finings in your homebrew?  Have you ever worried it is pulling out flavor compounds as its...
Read More
Due to a schedule conflict the date and location for our February meeting has changed!!!!! The February Meeting will be...
Read More
It's that time of year to be be thinking of Oktoberfest, fall harvest beers and, of course, pumpkin spiced beer!....
Read More
Using a sample beer, Leah Dienes will take us through the tasting and judging process. We will learn how to...
Read More
Come on out to Goodwood brewing for the June meeting. LAGERS own Zane Thorn will be talking to us about...
Read More
May Monthly Meeting-- "Beekeeping Basics" Ever thought about keeping bees? Wanna use your own honey for making mead? Just curious...
Read More
April Monthly Meeting-- "Growing Hops" Thought about growing your own hops? Hop farmer and LAGERS member Michael Vincent Taylor is...
Read More
March Monthly Meeting-- "Yeast Plating and Slants" Ever wanted to build up your own yeast library? Maintain your own cultures?...
Read More